24/7 Emergency Service
Blocked drain or sprung a bad leak? Our professional plumbers will service your problem minutes and hours, not days. No hidden fees, and no travel charges.
Professional Plumbers
As plumbers, we do more than just fix your plumbing problems. We are knowledgeable, experienced, reliable technicians that provide you with high-quality workmanship. Fully licensed, insured and bonded.
Convenient Times
We understand that your time is valuable. We are flexible, we'll even call/text you to let you know we are on our way! No after-hours answer service, talk directly to staff.
Satisfied…only when you are!
We ensure a standard of excellence to our customers who are our biggest asset. We pride ourselves on being a dependable, fair and honest company.
Our Services
We've pretty much seen it all. Sabtech Plumbing & Drainage can handle any plumbing and drainage problem.

Drainage Experts
We're not just plumbers, we are Drainage Experts. You can feel confident hiring Sabtech Plumbing & Drainage as there is never a drainage problem that we can't fix.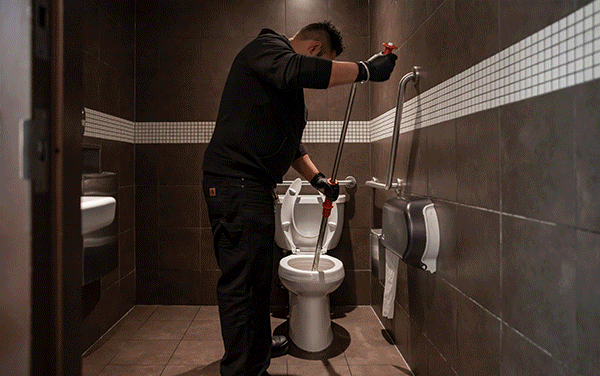 Pipeline drainage cleaning
Toilets, Sinks, Faucets, Showers & Garburators
Water Lines
Video Camera Inspection
Hydro-flushing & Rooter Service
Express Hot Water Tank Service
Plugged Toilets, Sinks & All Drains
Burst Pipes & Emergency Response
Sump/Grease Trap Pumping